Event Details
Annual Meeting Program:
Our new conference that will focus on the important issues and challenges likely to face the waste sector in the year ahead. The Hon. Rod Phillips, Minister of the Environment, Conservation & Parks is the invited dinner speaker and will be joined by high profile speakers like Frank Denton, RPRA: Rocco Rossi, Ontario Chamber of Commerce; Jonathan Arnold, Ecofiscal Commission and Andrew Horsman, Ontario Tire Stewardship– link here for program.
Conference Sponsorship Opportunities:
The OWMA is very pleased to announce sponsorship opportunities for all OWMA members – please review the attached. We look forward to your support of this event and OWMA.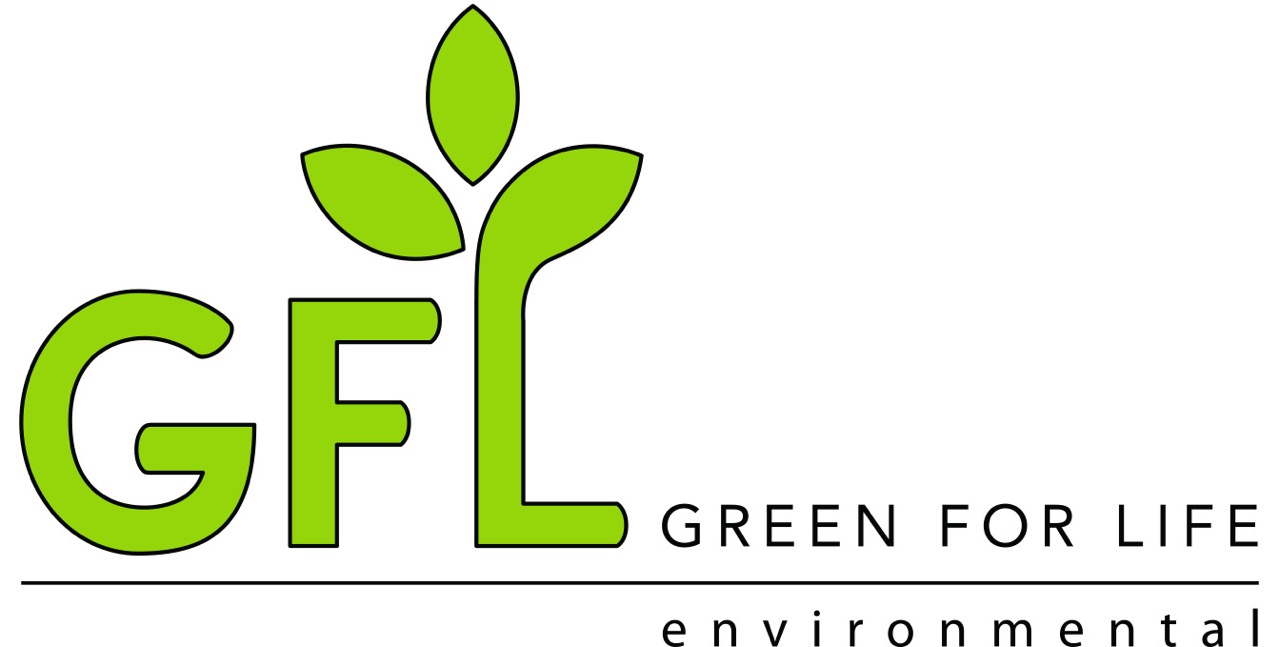 Reception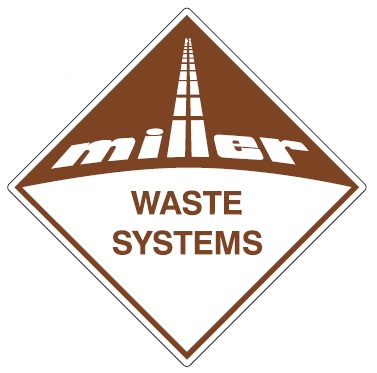 Luncheon

· $800
· Premier Sponsor of the OWMA Year Ahead Conference
Sponsor receives:
1 program, reception and dinner ticket
Acknowledgement of your sponsorship during the Year Ahead Conference program by the OWMA Chairman
Your logo as a premier sponsor projected on-screen before and during breaks
Placing of your logo on the Year Ahead Conference program and on advance programs and event information
Acknowledgement of your sponsorship in the Year Ahead Conference registration packages
Acknowledgement of your sponsorship on the OWMA website post-event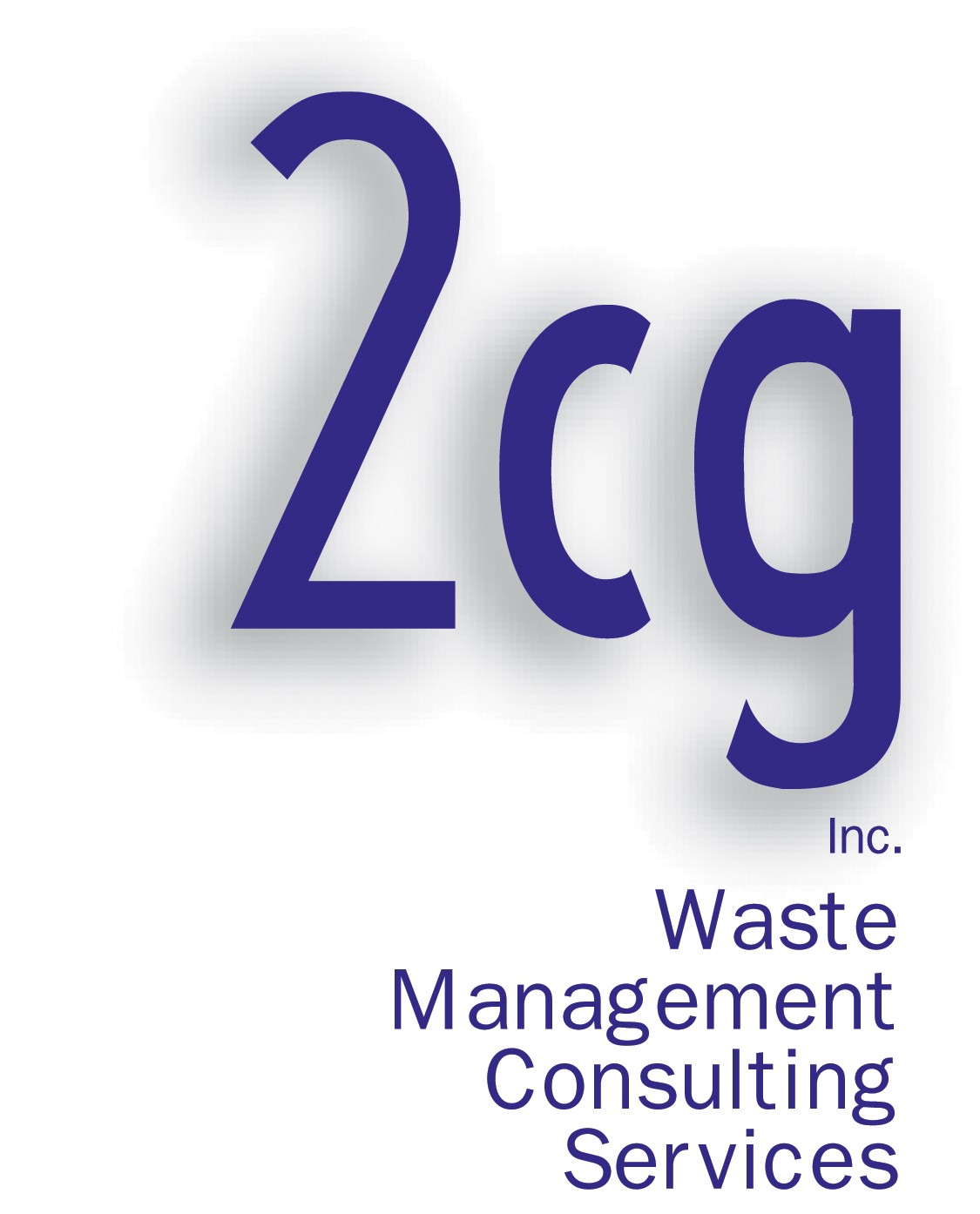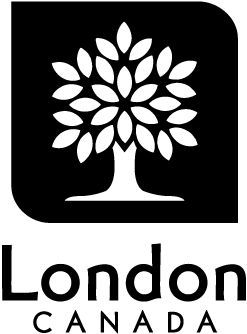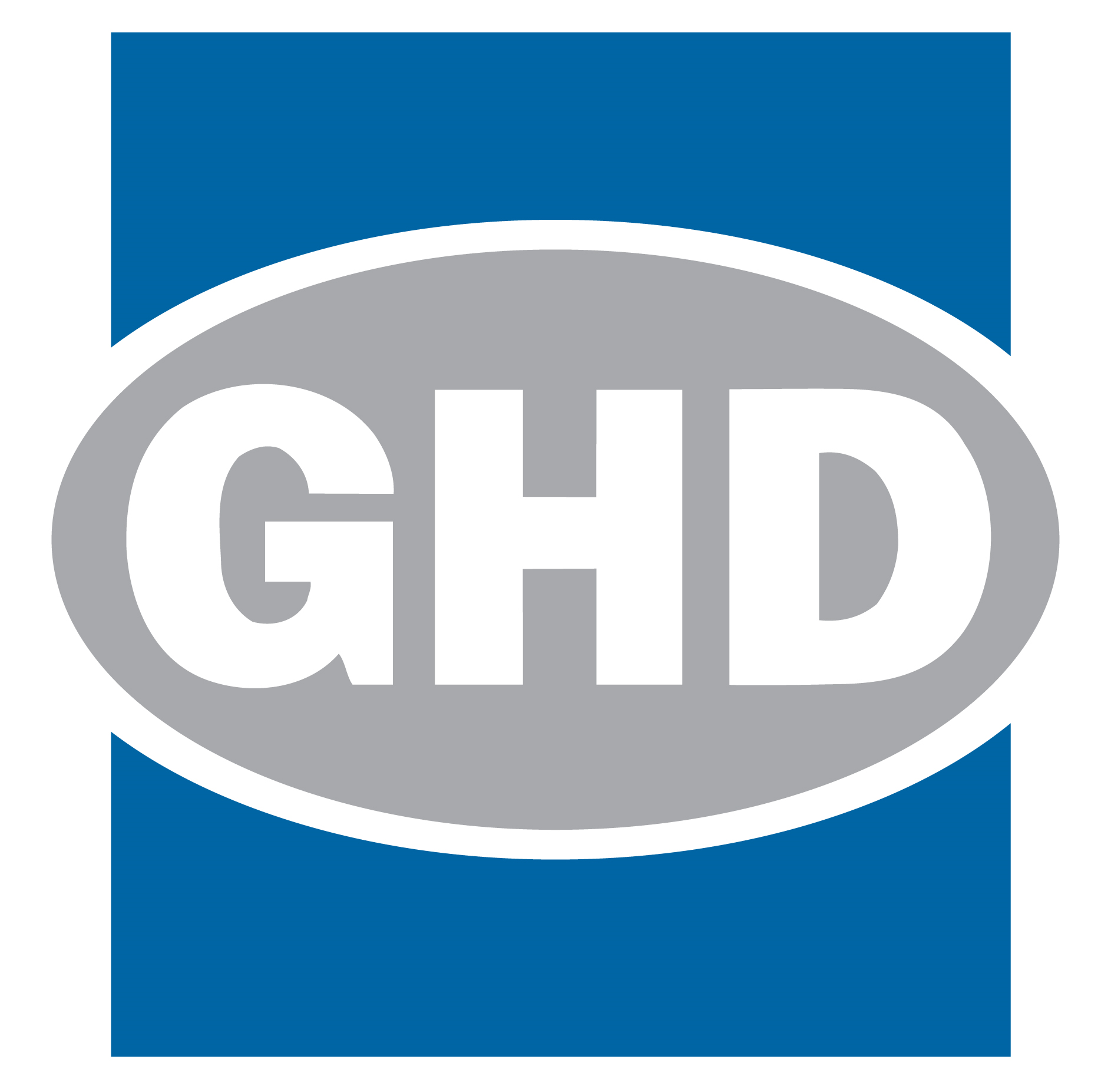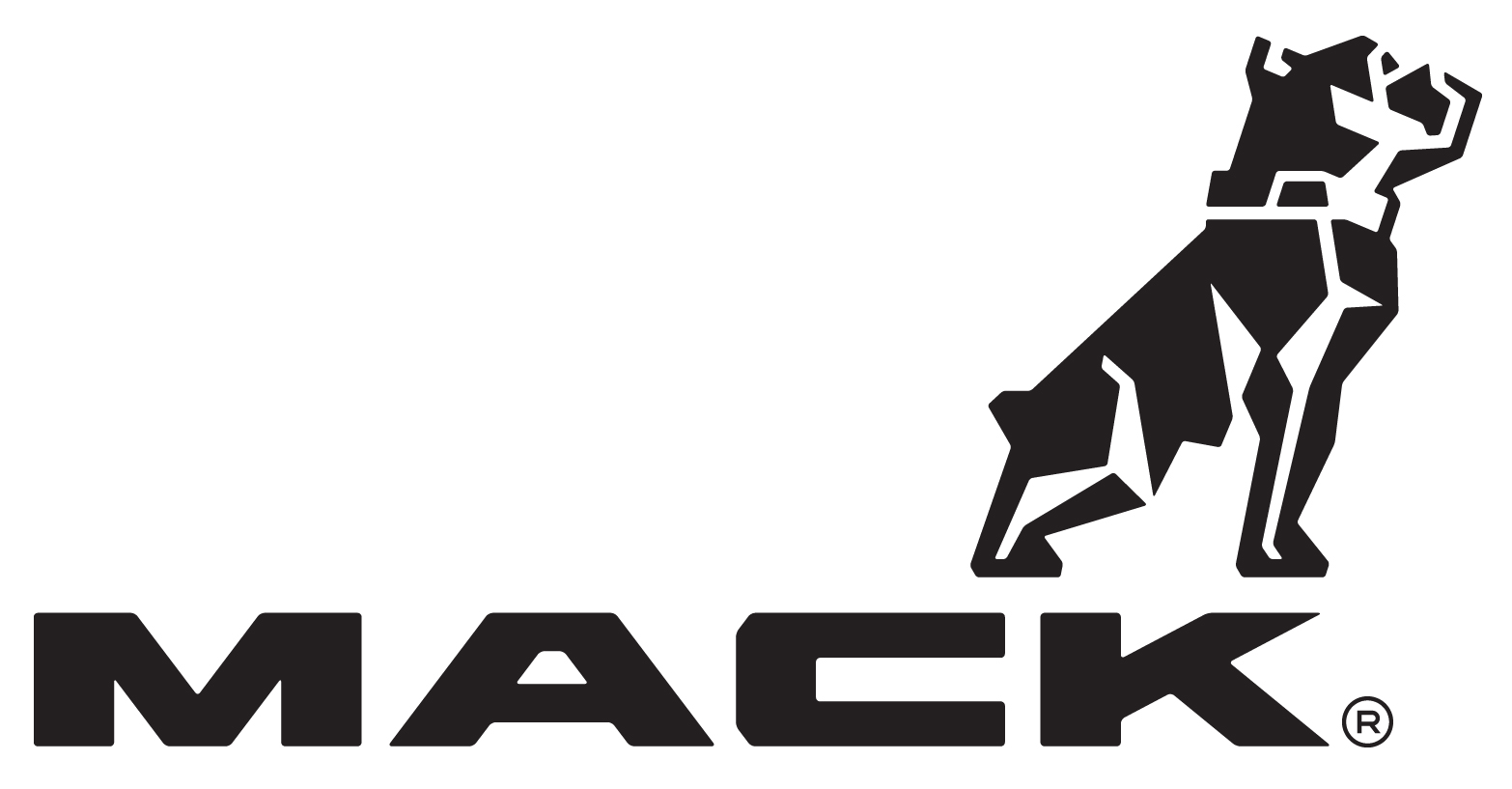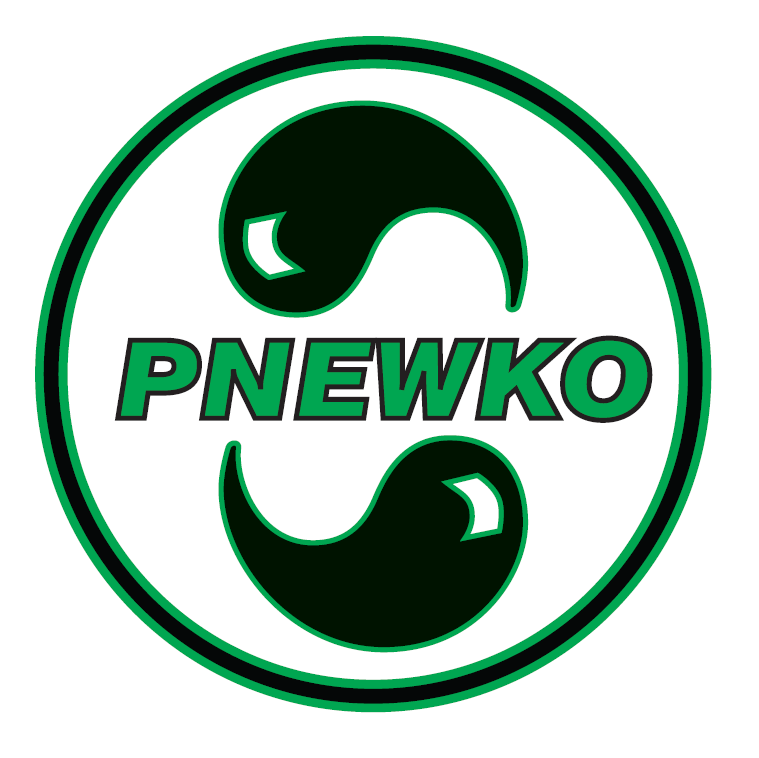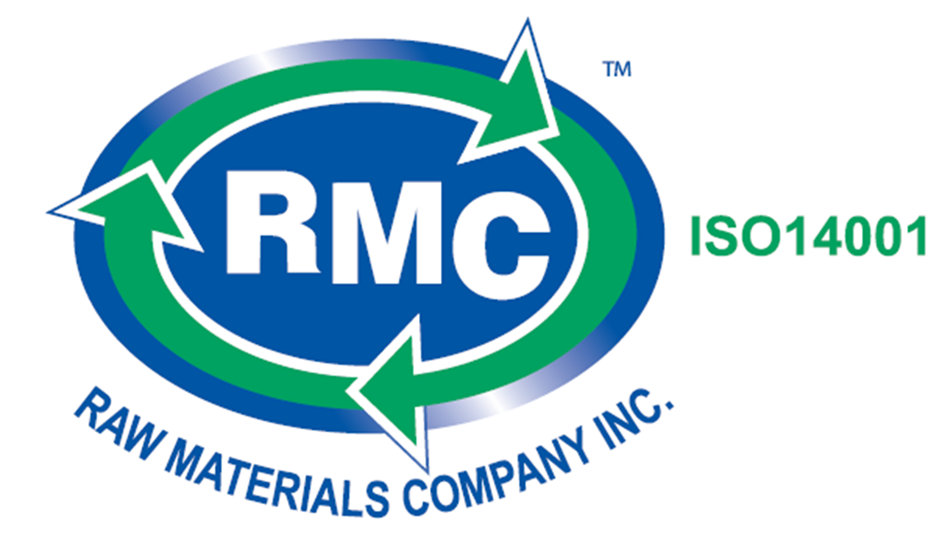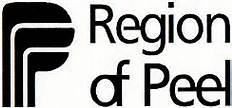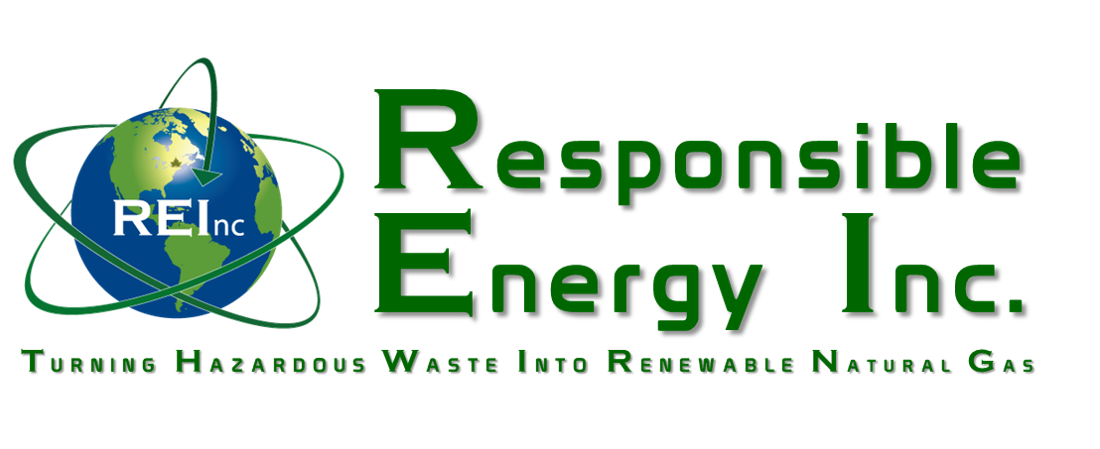 901 Dixon Rd, Etobicoke, ON M9W 1J5, Canada